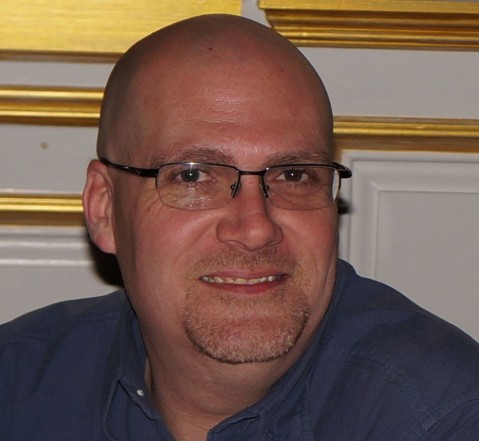 We would like to officially announce that Jeff Morse has been named Technical Sales for Zircar Zirconia, Inc. Jeff has been with our company for 10 years, working his way through a number of different positions here. His knowledge of the technical operations and production processes makes him very knowledgeable in the capabilities of our product line. Please give Jeff a call to discuss your thermal insulation needs.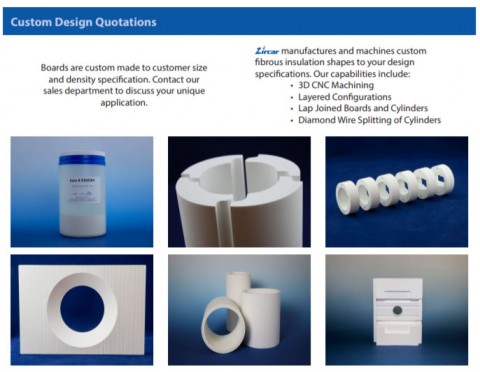 I think spring has finally sprung here in New York. As promised, our R&D Team has delivered a new product that has potential for use in a number of advanced energy applications. We are pleased to roll out our CeFB Cerium Oxide Fiber Boards. Please take the time to look at the data sheet.

The Advanced Research Projects Agency-Energy's (ARPA-E) Energy Innovation Summitis the premier event of the year for energy innovators, investors, and influencers. Set for March 13-15, 2018 in Washington, D.C., this annual conference gathers more than 2,000 experts from government, academia, and business to advance cutting-edge energy technologies.
ARPA-E is an innovative and collaborative program within the U.S. Department of Energy that brings together America's brightest scientists, engineers, and entrepreneurs to support transformational energy technologies through funding, technical assistance, and market readiness.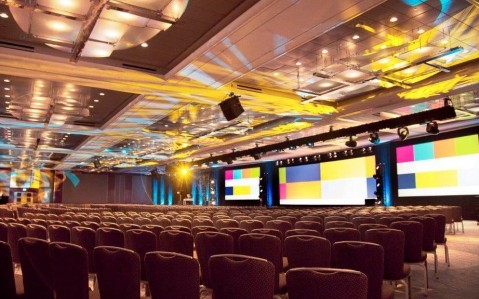 Friday February 23rd and Saturday February 24th
We are headed to the windy city! Come see us at the Lab Day Exhibit at the Hyatt Regency Chicago, booth C-68. We will have a Hot Spot 110 Zirconia Sintering Furnace on display as well as various other Dental Lab Products.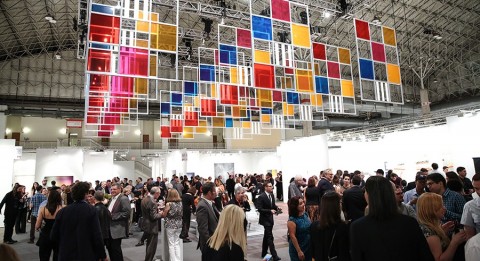 For those of us in the northeast, our shovels have been hard at work. But the weather isn't getting us down. We are excited for all that is happening at Zircar this year. The sales team has plans to 'hit the road' a number of times this year. Their first stop, Chicago, to feature our Hot Spot 110 and other Dental Lab Products at Lab Day 2018. Check back next month for our booth assignment.
As always, our R&D team is working on new projects for this year. We hope to roll out new and interesting products for the new year. Visit our 'News' page monthly for updates.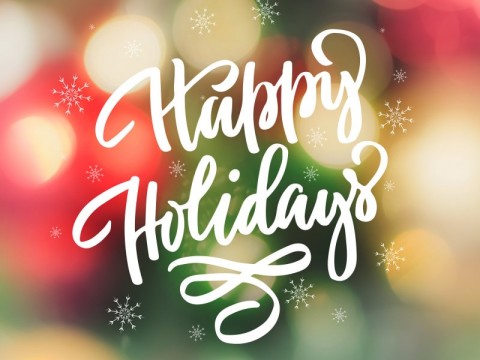 Thank you to all our customers for your business this year. We wish you all a safe, happy and healthy holiday season.
ZZI is happy to announce pure Alumina Textiles in larger sizes. In silica intolerant hydrogen atmospheres, pure alumina is an ideal choice. It is 99+% pure Al2O3 which makes it more stable for these conditions than the more commonly found sol-gel alumina silica fibers. High fired, AL products transition to greater than 90 percent alpha alumina. The new size for ALF-50 and ALF-100, and ALW-30 is 16" x 20", more than 2X larger.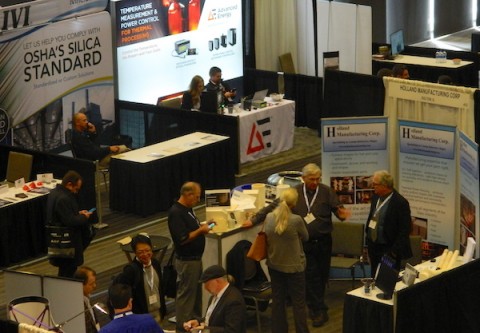 As fall begins to fill the air with pumpkin spice and apple cider here in the Hudson Valley, Zircar Zirconia, Inc. is on the road again. This time, the Greater Columbus Convention Center for the 78th Conference on Glass Problems GPC including Advances in Fusion and Processing of Glass Symposium. The conference will be held November 6-9th. It is the largest glass manufacturing conference in North America. Zircar Zirconia, Inc. will be exhibiting at booth #406. Stop by to see how ZYF Zirconia Felt can help with your glass problems.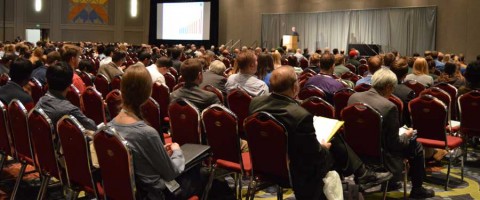 Zircar Zirconia, Inc. continues its exhibiting this month with the Material Science & Technology MS&T Technical Meeting and Exhibition in Pittsburgh, PA. The MS&T Conference showcases current research and applications for the future of material science and technology. The conference runs October 8-12, with the exhibit opening Monday October 9th at 4:30pm, and closing October 11th at 2:00pm. Please come see us at booth #336 to discuss your needs.

Zircar Zirconia, Inc. will be exhibiting at the 'Thermal Spray of Suspensions & Solutions Symposium (TS4)' September 13-14, 2017 at the GE Global Research Center in Niskayuna, New York. We will be showcasing our ZYBFYttria Stabilized Zirconia Bulk Fibers, and our ZYP Yttria Stabilized Zirconia Powders. We are looking forward to visiting the center, and the beautiful Capitol Region of New York.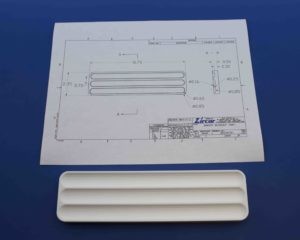 Zircar Zirconia, Inc. now offers a non-fibrous, organic free, lightweight material. Buster CXV is calcium silicate offered in temperature ratings up to 1100 °C. It is an ideal choice for your custom machining needs.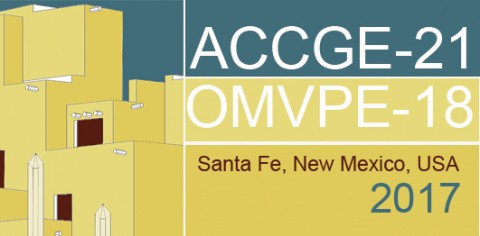 Zircar Zirconia, Inc. will be exhibiting at the 21st American Conference on Crystal Growth and Epitaxy (ACCGE-21) July 30 – August 4, 2017 in beautiful Santa Fe, New Mexico. Let us know if we'll see you there!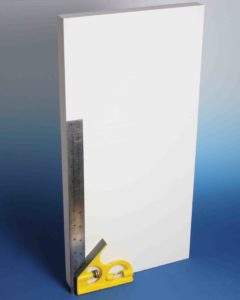 Zircar Zirconia Inc.'s strongest, highest density, highest temperature rated product type Zircar FBD is now also available in a new larger size, 9" x 18", and up to 3" thick!
Zircar FBD can be used at 2000°C as hot face insulation or in even hotter applications as back up insulation. It has even been used in nuclear meltdown experiments and is the right choice for your extreme processing conditions: corrosive, oxidizing, reducing.
This extreme high temperature fiber board is made in the USA from our own unique Zircar ZYBF Bulk Fibers using the original ZIRCAR process. Zircar FBD is 100% yttria stabilized zirconia providing very low thermal conductivity and good thermal shock resistance.