Happy Holidays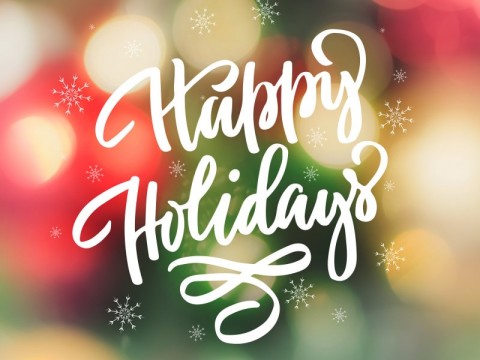 Thank you to all our customers for your business this year. We wish you all a safe, happy and healthy holiday season.
ZZI is happy to announce pure Alumina Textiles in larger sizes. In silica intolerant hydrogen atmospheres, pure alumina is an ideal choice. It is 99+% pure Al2O3 which makes it more stable for these conditions than the more commonly found sol-gel alumina silica fibers. High fired, AL products transition to greater than 90 percent alpha alumina. The new size for ALF-50 and ALF-100, and ALW-30 is 16" x 20", more than 2X larger.
Stay Informed
When you subscribe to the blog, we will send you an e-mail when there are new updates on the site so you wouldn't miss them.