Is your high temperature furnace lagging in performance?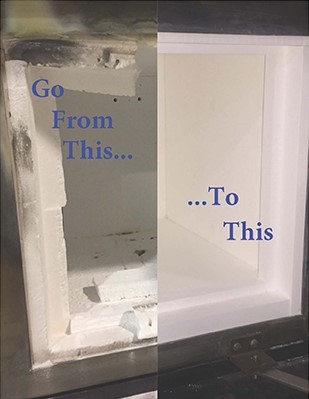 Zircar Zirconia, Inc. has the solution.
We offer complete module rebuild and insulation disposal services. Made from our own ZYFB or Buster product lines, our fibrous insulation provides choices for a range of applications and temperatures, Our design team will also provide a complete set of assembly drawings for your records. Contact our SALES TEAM to discuss your needs.
By accepting you will be accessing a service provided by a third-party external to https://zircarzirconia.com/